STRATEGI FUNDRAISING DALAM MENGELOLA DANA (ZIS) ZAKAT, INFAQ, SHADAQAH DI LAZISMU WILAYAH BENGKULU
Abstract
This research presents the study of fund-raising strategy for managing the funds of Zakat, Infaq, Shadaqah atMuhammadiyah Zakat, Infak, and Shodaqoh Institution (Lazismu)of Bengkulu Region. This study aims to determine the fund-raising strategy in managing Zakat, Infaq, Shadaqah funds at Lazismu. This type of research was descriptive by using qualitative methods. The method of data collection technique were through observation, interviews, and documentation.The results of this study indicated that the strategies of Lazismu generally used dialogue fund-raising, corporate, multi-channel and donor retention and development. There was no longer routinely for distributing ZIS, due to lack of public understanding in term of obligation to carry out ZIS.
Keywords: Fund-raising Strategy, Dialogue, Corporate, Multi-channel, Develovment.
References
Anjani, R. (2019). Tata Kelola Adminitrasi Keuangan, Dan Pembangunan Desa Tepi Laut Kabupaten Bengkulu Utara. Jurnal Pengabdian Masyarakat Bumi Raflesia, 2 (2).
Bray, I, J.D. . 2008. Effective Fundraising for Nonprofits: Real-World Strategies That Work. California: NOLO.
Ekowati, S., Finthariasari, M., & Aslim, A. (2020). Pengaruh Harga Dan Promosi Terhadap Keputusan Pembelian Produk Pada Eleven Cafe Bengkulu. Jurnal Ilmiah Akuntansi, Manajemen Dan Ekonomi Islam (Jam-Ekis), 3(1).
Hafidhuddin, D. 2002. Zakat dalam perekonomian modern. Gema insani.
Helmi. 2018. Kajian strategi fundaraising lembaga amil zakat infaq sadakah Muhammadiyah (LAZISMU) Kota Pekan Baru terhadap peningkatan pengeloalan dana zakat Infaq Shodoqah (ZIS).Skripsi : Universitas Islam Negeri Sultan Syarif Kasim Riau Pekanbaru.
Irfan, Maulana 2011. Komunikasi Pemasaran Organisasi Sosial. Artikel. Ilmu Kesejahteraan Sosial, Fakultas Ilmu Sosial & Politik, Universitas Padjadjaran diakses melalui http://kesos.unpad.ac.id/2011/09/27/komu nikasi-pemasaran-organisasi-sosial/ pada tanggal 6 Januari.
Juwaini,A.2005. Panduan Direct Mail untuk Fundraising. Jakarta: Piramedia.
Kettner. 2002. Achieving Excellence in The Management of Human Service Organizations. Boston: Allyn and Bacon.
Klein, Kim. 2011. Fundraising for Social Change (6th edition). San Fransisco: Josey Bass.
Kotler, Philip dan Nancy Lee. 2005. Corporate Social Responsibility; Doing the Most Good you're your Company and Your Cause. NewJersey; JohnWiley& Sons,Inc.
Mardani. 2016. Hukum Islam: Zakat, Infak, Sedekah, dan Wakaf. Bandung: PT Citra Aditya Bakti.
Mundofaroh, Atika. 2014. Strategi Pemesaran Dalam Upaya Piningkatan Jumlah Wajib Zakat Di LAZIS Jateng Cabang Temanggung.Skipsi : Universitas Islam Negeri Walisongo Semarang.
Murti, A., & Ekowati, S. (2021). Strategi Dalam Meningkatkan Omzet Penjualan Pada Toko Duo Sister Hijab Kota Bengkulu. (Jems) Jurnal Entrepreneur Dan Manajemen Sains, 2(1), 123-135.
Norton, Michael. 2002. Menggalang Dana: Penuntun bagi Lembaga Swadaya Masyarakat dan Organisasi Sukarela di Negara-Negara Selatan. Jakarta: Yayasan Obor Indonesia.
Onsardi, O., Finthariasari, M., & Hermawan, D. J. (2021) The Influence of Human Resource Management Practices on Employee Outcomes in Private and Public Banking in Indonesia. Geographical Education (RIGEO), 11(9), 1-8.
Onsardi, O., Marini, M., & Selvia, E. (2020). Akuntabilitas Pengelolaan Dana Desa Dalam Perspektif Islam (Studi Kasus Di Desa Taba Padang Rejang Kecamatan Huku Palik Kabupaten Bengkulu Utara). Bilancia: Jurnal Ilmiah Akuntansi, 4(3), 248-261.
Porter, M.E. 1998. What is Strategy, Harvard Business Review: USA.
Ramadhani, I. M. 2018. Analisis Pemikiran Yusuf Al Qardawi Dan Wahbah Al Zuhayli Tentang Zakat Profesi dan Relevansinya di Indonesia (Doctoral dissertation, IAIN Ponorogo).
Rohmawati, Siti. 2016. Analis Manajemn Funderaising Zakat Infaq Sadaqoh (ZIS) di Lembaga Amil Zakat Infaq (LAZIS) Baiturrahman Semarang. Skripsi : Universitas Islam Negeri Walisongo Semarang.
Salikah, Anik Nur. 2010. Strategi Fudraising terhadap Peningkatan pengelolaan dana ZIS LAZIS KJKS BMT MARHAMAH WONDOSOBO.Skripsi : Institut Agama Islam Negeri Walisongo Semarang.
Sargeant, A. and Woodliffe, L. 2007. Building Donor Loyalty: The Antecedents and Role of Commitment in the Context of Charity Giving,' Journal of Nonprofit and Public Sector Marketing2016, pukul 14.30 WIB.
Silva, J. 2004. Ten Fundamentals of Fundraising: Philipine Daily Inquirer.
Susilawati,Nilda. 2010. Analisis Model Fundraising Zakat, Infak Dan Sedekah Di Lembaga Zakat.Skripsi : Institut Agama Islam Negeri Bengkulu.
Waluyo, S. 2016. Analisis Strategi Fundrasing Lembaga Amil Zakat Infaq Shadaqah (LAZISMU) Ajibarang Kabupaten Banyumas Dalam Mendapatkan Muzakki (Doctoral dissertation, IAIN Purwokerto).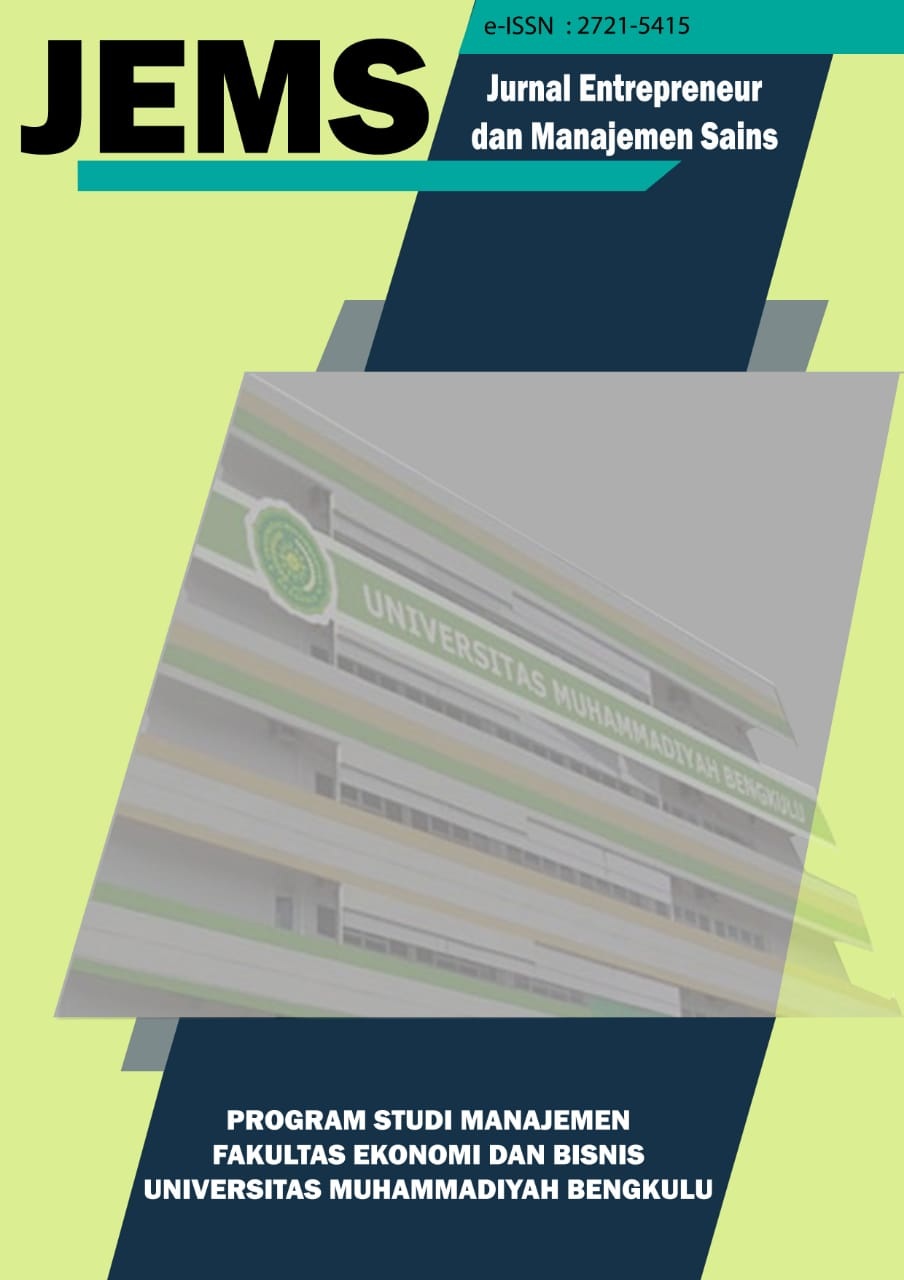 Downloads
Published
2022-06-13 — Updated on 2022-06-13
License
This work is licensed under a Creative Commons Attribution-NonCommercial-NoDerivatives 4.0 International License.

Abstract viewed = 49 times